Somehow Honestly here — there are no 'quick' businesses. It will take time and repeat the action to create the kind of revenue that can change your life. But That's you need is your focus and patience.
If you go in expecting that outcome you're going to be disappointed, and you will left in the mid.. Possibly in the start..Yes!!! Its Truth..Trust me. But it is not impossible. Just  PATIENCE AND FOCUS
There are more than 28 million small businesses in the United States, making up a whopping 99.7 percent of all U.S. businesses, according to the Small Business Administration
But It's not a piece of cake you started and got the fruitful result in just one day or one month, I am sorry to be so ruthless here. But it's a FACT.. If your goal is clear you are serious and intense, there is so many business online with which you can earn seriously. You have a patience and have to do work hard on that and keep motivating yourself. Set a target to achieve (i.e. like 12 month). And take it very seriously AND MAKE A PLAN to achieve your goal.
What you start building today, will bear fruit next year, probably late next year at best, but don't give up at all. just always be positive and do work on that.
No wonder that small businesses are everywhere. The Real challenge is START when you decide to take the plunge, ditch your day job, and start working toward your goal. The stage is tough stage, so you have to carefully follow all of the necessary steps, when starting your business which can set the foundation for success.
Anything of real value takes time to grow. So most important step is to keep motivated yourself, make your one goal at a time work on that with a passion and keep focus on it with patience and most important don't quit and don't change the goal. If any how one path is not working just change the path don't change the goal. Trust me you will always learn never loss anything.
Accepting that building a business is a marathon and not a sprint is an experience all new entrepreneurs go through. However, that doesn't mean you can't enjoy some success along the way.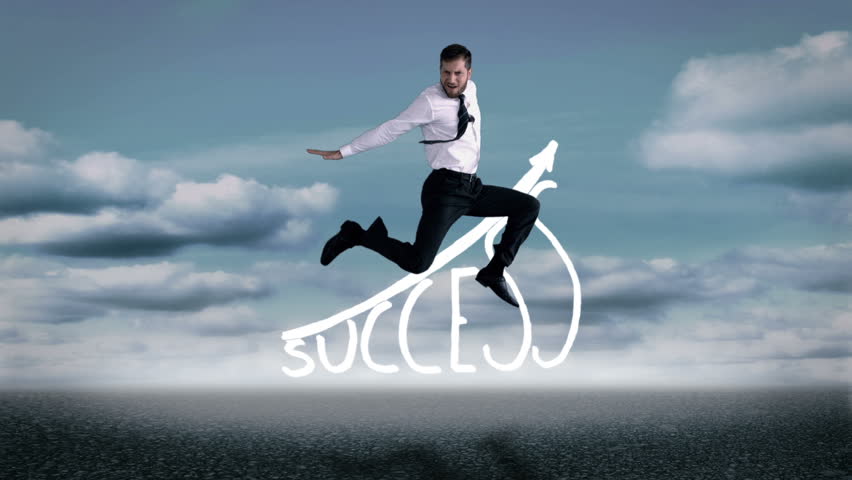 The trick is to niche-down on what you call a success (celebrate the baby steps), so you can keep yourself motivated each day, while you work towards the bigger long-term goals.
These are the BIG success stories, the people who went on to make a full-time income from their own Laptop Lifestyle business. Some even make millions a year today. Because there Goal was clear they are passionately doing their work toward there goal.
Lastly I would like to says..  check below…
and learning never go waste … it keep pushing you toward the success only.. Depends how you take the things.. so please never give up…