Asthma is a lung disease due too that you've problem in breathing. Main cause of this  allergies, air pollution, infections, emotions, weather conditions, and certain medications.
Symptoms include coughing, wheezing, shortness of breath and chest tightness.
Some of the Home Remedies  prevents us from Asthma attack.
Garlic Milk
Boil 3-4 cloves of garlic in half cup of milk. Allow it to cool at room temperature and then drink it. It helps in clearing congestion in the lungs during the early stages of asthma.
Honey & Cinnamon Powder
Honey is one the oldest natural remedies to treat asthma. Before going to bed, swallow one teaspoon of honey with a pinch of cinnamon powder. It will help in removing phlegm from the throat and allow you to sleep better.
Drink Hot Coffee
Drinking hot coffee can relieve the conditions like wheezing and breathlessness in asthma patients. Coffee actually clears the air passage thereby giving the much needed relief to people with asthma.
Onion, Honey & Black Pepper
Mix the onion juice with hone and i table spoon of black pepper every night before going to bed helps the asthma patients to get relief.
Spicy Remedies
Crush ginger, turmeric, black pepper, cumin together and mix with honey to make a paste. Take one teaspoon of this mixture per day, it's very useful in keeping your chest clean.
Lemon Juice
Lemon juice can be consumed to reduce the effects of Asthma in patients. Lemon acts as an expectorant that can break down the mucus that is formed in the lungs. 
Coconut Oil and Camphor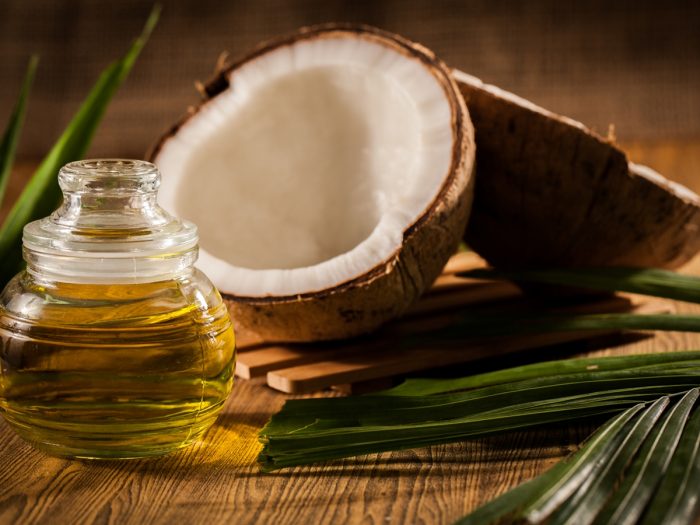 Heating coconut oil with camphor and applying this mixture on the chest area and the upper back and leaving it overnight can cause the phlegm to break down. Coconut oil can penetrate into the skin and camphor can melt the phlegm. So, using the two together can ease out the breathing difficulties in asthma patients